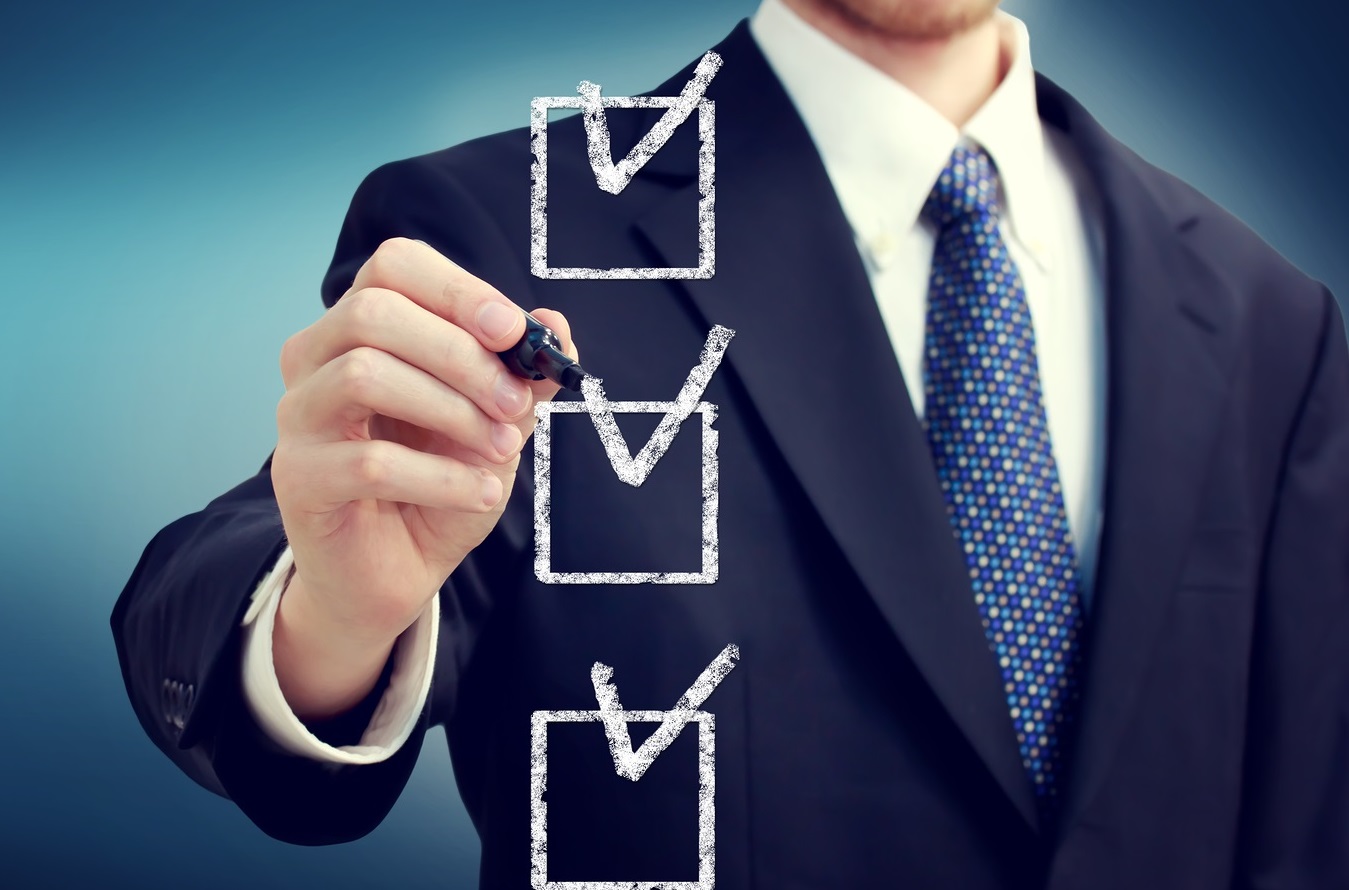 dbEE Consulting is one of the best consultants in Bangalore, provides employee compliance services.
We specialize in creating and implementing effective and scalable employment compliance for various industries. We serve all kinds of small and medium enterprises across the country.
We strongly believe that no two companies are same. Our bespoke employee compliance services are meditated and created keeping in mind your company's
Vision
Mission
Motto
Work Culture
HR Policies
We create sound and implementable human resource policies that are tailor-made for every client. We don't offer the same HR policies to two companies, even if they work in the same field. We use both technology as well as expert advice in developing affirmative action plans. Our experts work with you in understanding.
Your Organization
The Nature of Work
The Background of Employees
The Overall Environment Prevalent in the Company
Performance Appraisal
We have special services like performance appraisal process which is a classic example of technology and human experience working together. The use of technology in issues like employee performance evaluation and performance grading, reduces the human intervention. This makes the system unbiased and accurate. Thus,creating a healthy working environment and happy workforce that knows its key responsibilities clearly. To know more about how our employee compliance can help you, please get in touch with us.